Used at Most Events:
Transponders
Rent for $10 Day
or
Purchase
TRANSPONDER
$103 and up
(subscription 1-5years)

Have a MyFlex
But need to renew
Subscription?
BUY HERE

2017 WSP/NEMX BANQUET
Saturday February 11, 2017



150 Great Wolf Dr, Fitchburg, MA 01420
978) 343-9653
Rooms ONLY $190 for our Rate!!
ROOMS can be booked by 1-10-17 with this code for discount
1702WINCHE_001
MARK YOUR CALENDARS!!


WSP/NEMX POLL
Help us decide 2017!!


Round 9 September 25th Sunday
Capeway Rovers





Gates Open 4pm Saturday, 6:30am Sunday
Practice 9am Sunday


$35 per Class
1 Day $10 + $35 Per Class
Mechanics Pass $5

(Transponders Not used here)

Weather: 64 Sunny

Great Racing weather

Sign up Sat 6pm-8pm

Sunday 7:00-9:00am

Expert Payback:

250A, 450A, Open AB,
30+ A, 40+ A

$350 in Gift Cards

2nd Moto Hole Shot $50 Gift Card:

Open C, 450 C to:

Monty's Cycle Shop

751 N Main St, Rte 28

W. Bridgewater, MA 508-583-1172

2nd Moto Hole Shot $50 Gift Card:

250 B, 30+ C to:

MTTI

1241 Fall River Ave

Seekonk, MA 508-336-6611



2nd Moto Hole Shot $50 Gift Card

50cc Open,65 Open, Supermini to:

WAGNER MOTORSPORTS

700 PLANTATION ST

WORCESTER, MA 508-581-5950

RACE ORDER

50cc Open

125 Youth A/B/C

65cc A/B/C

450 MX A/B/C

40 A/B/C

85cc A/B/C

50cc 4-6 / 7-9

250 Lites A/B/C

50+ / 2 Stroke

Woman 85cc+

30+ A/B/C

65cc Open

Open A/B

Open C

105/Supermini

Check final race order after practice!!!!!!!!!!

RACE SAFE, HAVE FUN

N.C.S.C.

PRACTICE ORDER

EXPERT/AMATEUR

NOVICE

50cc

65cc

85cc

VET

Women practice with Ability level of your bike size



Contingency from:

Round 10 October 16th Sunday
Winchester Mx (home)
Gates Open 11am-10pm Sat, 6am Sunday
Sign Up Sat 12pm-3pm, Sun 7am-9am
Rider's Meeting 8:45am
Practice Starts at 9am
WSP Fall Finale & Halloween Party Saturday 10/15
Don't miss the FUNNEST event of the Year!!

Free Practice Round Saturday 2pm For Sunday's Racers
20 Min - 1 per Rider
2pm Novice Big Bikes,
2:20pm 50/65
2:40pm 85
3pm Am/Ex Big Bikes

Fall Finale Festivities Sat Night
Pumpkin Carving Contest, BYOP


1st Place 2017 WSP Membership
2nd Place Race Entry
3rd Place WSP Tee-shirt

4:30 WSP Chili Contest
1st Place 4 pack Banquet Tickets
2nd Place Race Entry
3rd Place WSP Tee-Shirt



5pm WSP Pot Luck Dinner
Bring a Dish & Share

6:30-7pm WSP Halloween Parade


Dress up and Adults bring Candy!!


Then...WSP Games and a Bonfire!


Sak Races, Three-Legged Contest,
& Tug O' War!


Go weird at wsp!!
2015 pics

SUNDAY RACIN'
First 2 Races $35, then $20
No one day fee, $5 Mechanic pass to non Members
Transponder Rental $10 a day with $100 or CC
ALL ARE WELCOME!!



Contingency from:
_____________________________________________________________
HOME TO NEW ENGLAND MOTOCROSS
Home Series (WSP) Does NOT conflict with Away Series (NEMX)
How does NEMX work now?
Now it's similar to NESC where each track runs the event themselves.
This benefits each track more!
Results are uploaded and points are given to NEMX members here.
___________________________________________________
Let's Go Racing!
9 Tracks in 2016!!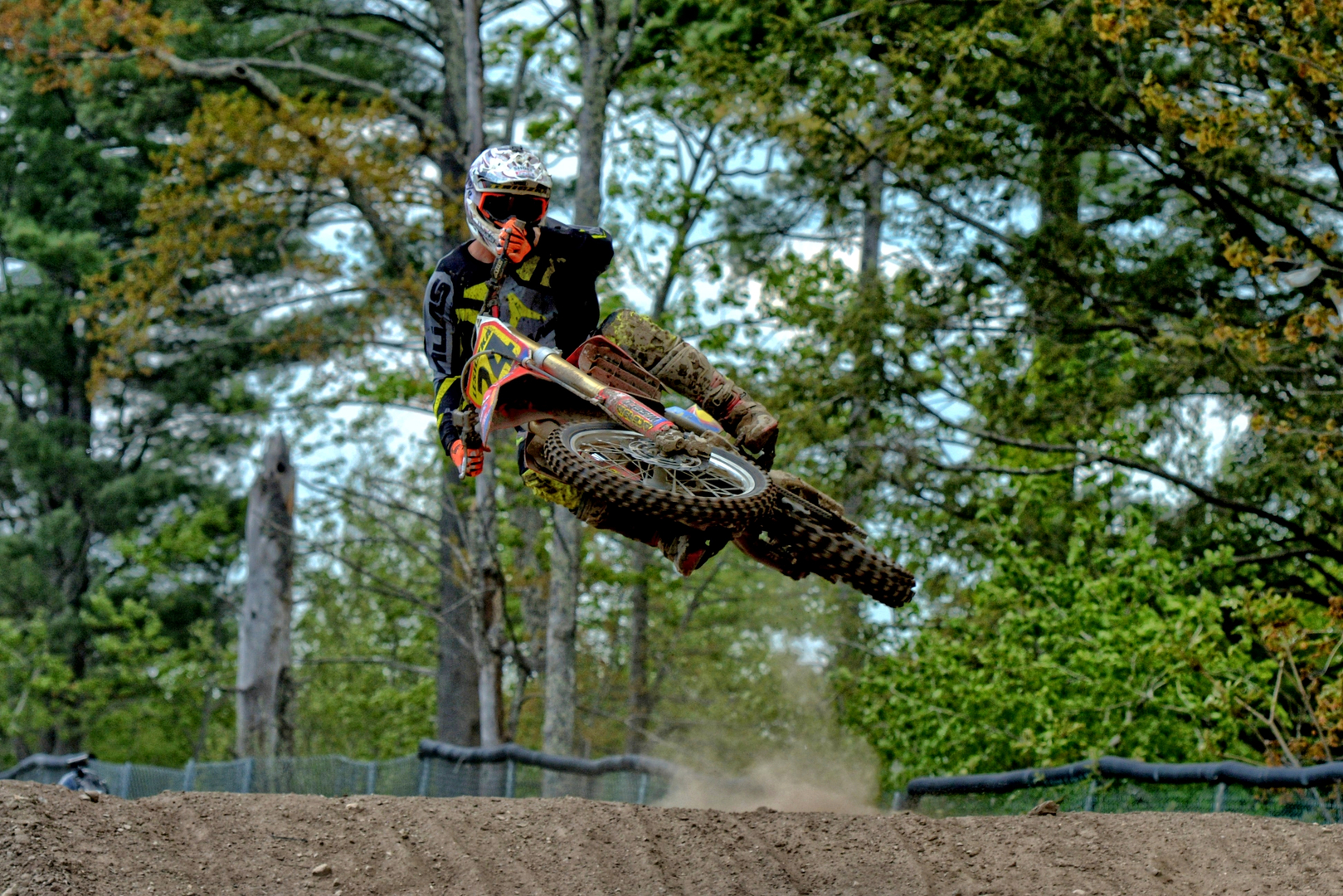 BRRRRAPPPPP! 9 Tracks in 2016!!!!!
Competing Throughout New England...
BUILDING CHAMPIONS!
See Ya at the Races!!
2016
9 Tracks!