HOME PAGE
New England Motocross (NEMX) is owned and operated by two families, Fran and Deb McNamara (owners of Winchester Speedpark) and us, Mark and Cathy Caputo. We have decided it is time to sell our portion of NEMX to another family that would like to operate NEMX alongside with the McNamara's (they will maintain their half of NEMX). This is a great opportunity for anyone that would like to become more involved with all aspects of running a motocross racing organization. We have enjoyed these past five years meeting so many wonderful families and going to some amazing tracks. We value every friendship that we have made and everyone that we have met and that has raced with us. NEMX has been continuing to grow and would like to keep this organization growing. We will remain with NEMX until the end of the season and would like to have the new owners start working with us and the McNamara's to prepare for next season for a smooth transition. Please send any serious inquiries or questions to maccaputo@comcast.net. All serious offers will be considered.

Round 2 Fall Series
Sunday, August 8
NHMX, Lempster NH


Gates Open:

Saturday: 1pm -10pm
Sunday: 6am
Gate Fees:
$10 per person, 6 and under free

Signup & Entry Fees:
Saturday 2pm - 5pm
Sunday 7am - 9am
$35 per class for the first two classes, the $20 for each additional class per day.

Transponder Rental:
$10 per day with $200 cash or Credit Card as collateral

Mechanic's Pass:
$5 for non-members


Sunday Schedule
Women/Girls
50+
250 A/B
250 C
50cc Non-Race Bike Moto 1
65cc 7-9 / 10-11
30 A/B
55+ / 30 C
Supermini
50 Open
450 A/B
450 C
50cc 4-6 / 7-8
40 A/B
40 C
50cc Non-Race Bike Moto 2
Youth AB
Youth C
65 Open
Open A/B
Open C
85 9-11 / 12-15
Contingency: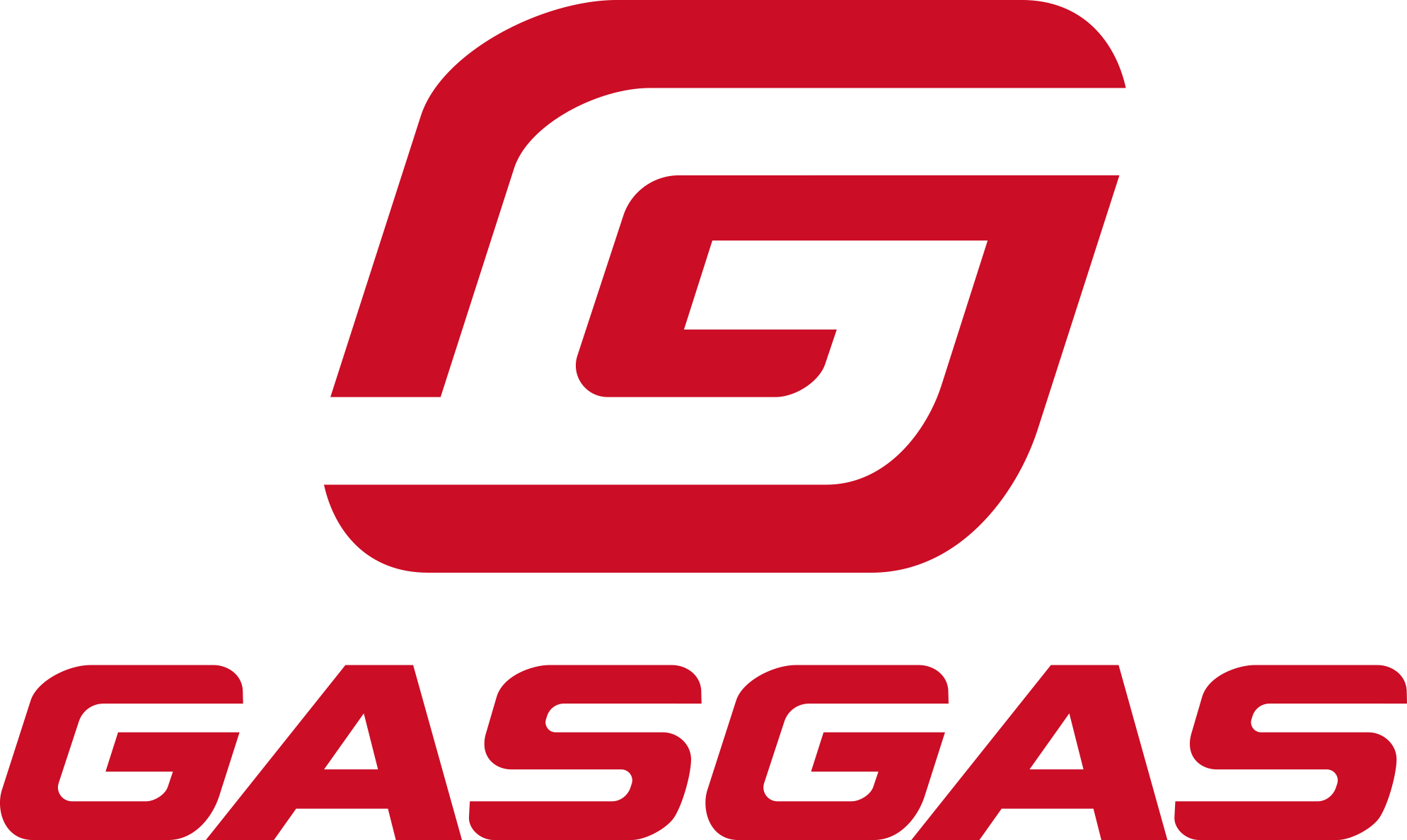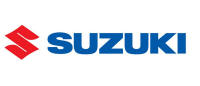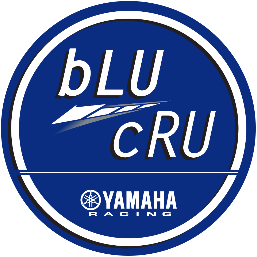 2020 Race Champions: